Sustainable Coaches
With access to a global network of experienced coaches, you have the support and motivation needed to engage in your own unique sustainable training method. Connecting with a community of health concious people and share the skills, knowledge, and lifestyle hacks to improve human performance and longevity.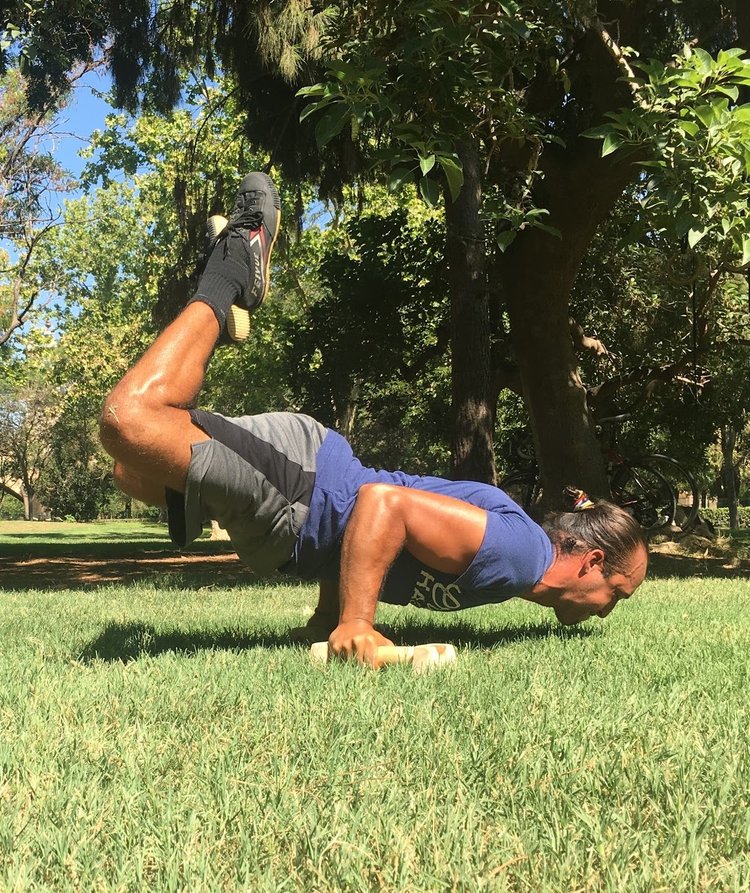 Strength & Mobility Specialist
"I coach clients from diverse fitness backgrounds that have a desire to take their physical potential to the next level without hitting burnout and feeling broken. These hard-working clients encounter common struggles of hitting strength plateaus, slow recovery, fitness feels like a real grind, niggling injuries just won't go away, and not progressing as quickly as they would expect. How can we pursue fitness without compromising time, effort and health?
By developing a signature programme that offers clients an individual solution to overcome physical and mental barriers and to gain an appreciation of the simple and effective tools that are required to overcoming training plateaus and prevent injuries."
VIA Strengths: Honesty, Fairness, Creativity, Forgiveness, & Curiousity
Location: United Kingdom
Instagram: @anthony_tstm
"I coach individuals who take pride in the quality of their technique and want to challenge themselves to learn complex skills. My clients value their time and want to see results while staying injury free, they understand that achievements come from working consistently and intelligently. Seeing improvements in their strength, mobility and awareness gives them real joy. My goal as a coach is to give people the tools to overcome their limits and discover what they are capable of doing. I am strict on technique and always give honest feedback."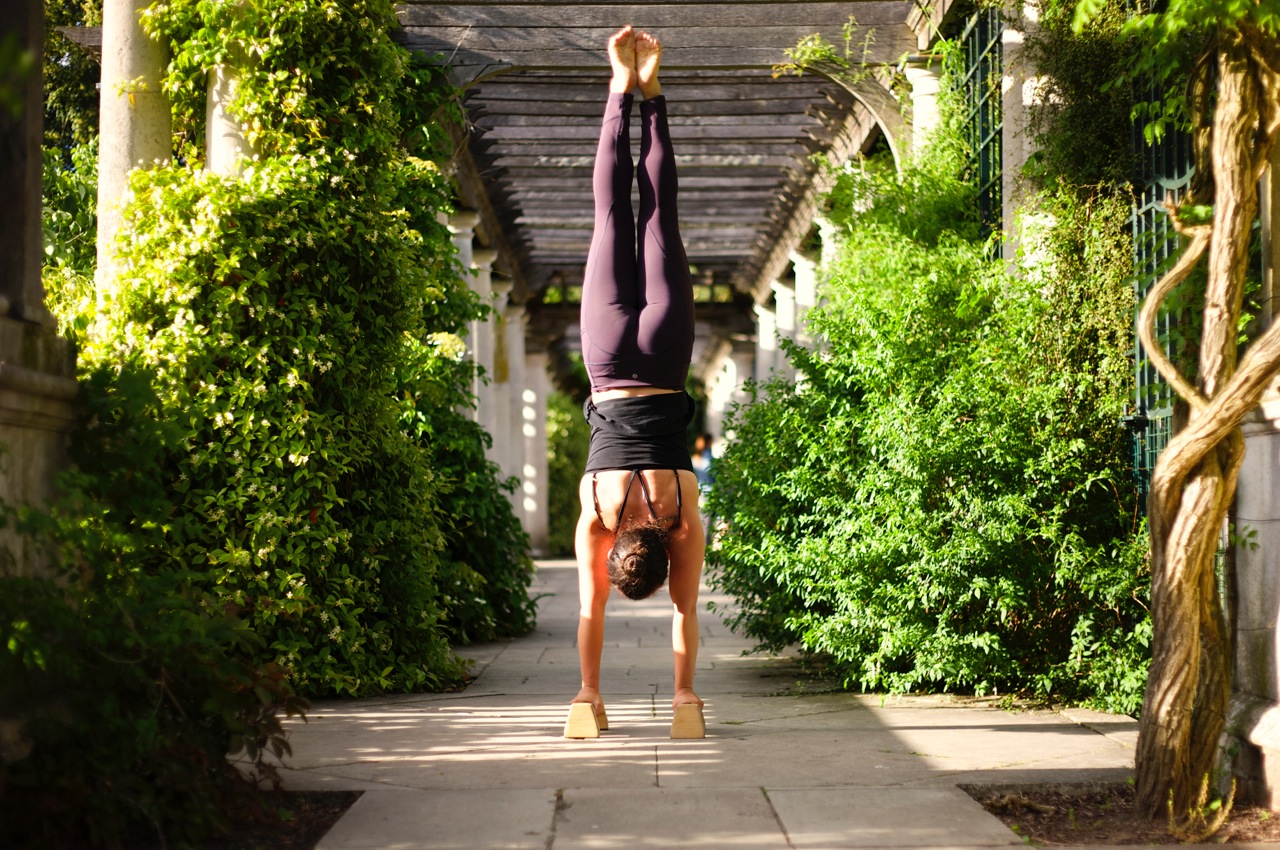 Gymnastics & Strength Coach.
VIA Strengths: Gratitude, Honesty, Perseverance, Bravery, Appreciation of Beauty & Excellence
Location: United Kingdom
Instagram: @pescamoka
Strength & Postural Alignment Coach
"I coach clients who have been suffering from chronic pain and have been avoiding exercise due to fear of making things worse. Clients come to me with chronic injuries that prevented them from participating in the activities they love, like playing with their kids, going to the gym, playing competitive sports, taking adventurous holidays or simply getting through a single day without pain. Physio sessions and massage offer temporary relief and surgery can be an expense and risk many clients would prefer not to take.
I approach training with a sustainable mindset by assessing a client's individual posture and movement capabilities to design training programmes to improve movement function over time. With sustainable training practices, we work together as a partnership to increase strength, mobility, fitness and confidence to improve a clients quality of life. My clients are not broken, my clients are in need of specialised advice on training, nutrition, health and longevity."
VIA Strengths: Humour, Kindness, Love, Social Intelligence, & Teamwork
Location: United Kingdom
Instagram: @scotthartleybox
Health Coach, Strength & Calisthenics Coach
"I coach highly motivated typical A-type personalities who work hard and usually go above and beyond what is required, often to the detriment of their own health. In the pursuit of perfection, these high performers often struggle with sleep quality, energy levels, weight management, work-life balance, and the overall feeling of being healthy. They value their health and desire a robust immune system, high levels of energy, a healthy BMI, rest and recovery, meaningful social connections, and ongoing success and vitality.
By targeting the 5-Pillars of "Sustainable Health" high performers can start to treat their body with the respect and love that is needed to optimise both performance and healthspan. With self-care and a healthy lifestyle routine, high performers can discover a sense of freedom that allows them to make the best choices for their body, mind and spirit."
VIA Strengths: Perseverance, Kindness, Curiosity, Leadership, & Bravery
Location: Australia
Instagram: @stretch_rayner